10 Effective WFH Tips Based on Real Experience
With the outbreak of the COVID-19, most of the employees are advised to work from home by the government for the well-being of humankind so has our company-Citta Solutions Pvt Ltd.
Yes, we all know that Work-From-Home is not suitable and ideal for all types of jobs but the outbreak-of-COVID-19-prompted-remote-working. And all of sudden, WFM has become mandatory for all of us. So as we have to work from home, shouldn't we try to make it more effective?
How to focus on work while working from home?
How to make WFH as productive as office work?
How to minimise the communication gap in WFH?
Which are the useful tools for WFH?
How to get reporting from employees working from home?
Which are the challenges for Employee/Employer/HR in WFH policy?
These are the common questions arisen when we talk about the WFH policy. Yes, there are lots of challenges in it especially for the employer and HR to get the same productive work from employee and maintain a proper record of it. It is also a challenge to get proper reporting from the employees working from home. Well, there are always two sides to every coin. If the end result is good then no need to worry about else.
All the employees of Citta Solutions Pvt Ltd from India, UK, Oman, Sydney, Ontario, Dubai, US and Myanmar are also working from home. Based on our employee's experience, the challenges they are facing and how they are dealing with them, we come up with a few tips which are experienced by our employees and also proven effective to them. We value the efforts you people are giving for work and so we are here to help you with some effective tips that help you to work from home at ease.
There are some list and note tools that can help you to keep track of your work and update your to-do list.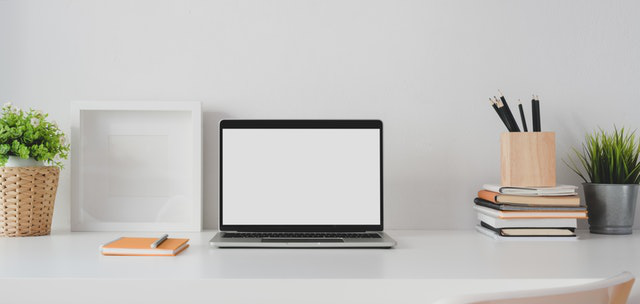 Define Your Wok Style. While we are working from home it is up to each individual to find out the best work style which fits them. We all are different. One size does not fit all. So, first of all, find out the right working style for you. Follow The Same Office Workings Hours. Yes, most of the experts advise following your same routine of office working while you are working from home too. Why? Well, there are many reasons. First, it is a part of your routine so it will make you more comfortable and you can easily adjust your self with this. Second, your most of the colleague will work on this time so it will be easier to communicate with them. Third, when you work at the same time every day it will create your mindset and you can work with the more focus. Your family also have an idea about your routine so you can manage your personal life too.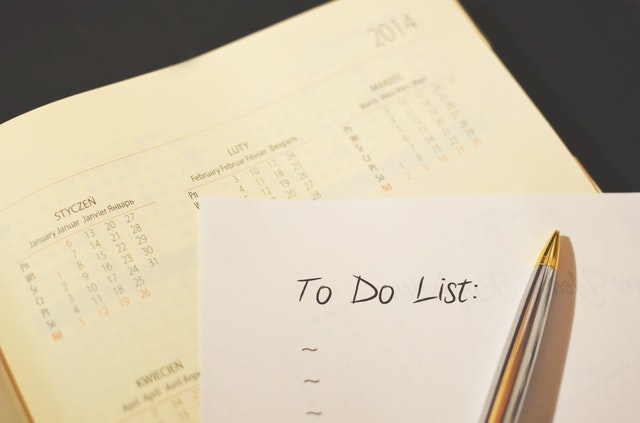 Set Up a Daily Schedule. Start your every morning with To-Do List and make a plan for a day. And stick to it as much as possible. Try to complete all assigned work on time to save your self from work stress. At the end of the day, check how closely you work as per your scheduled plan. This tips will increase your productivity.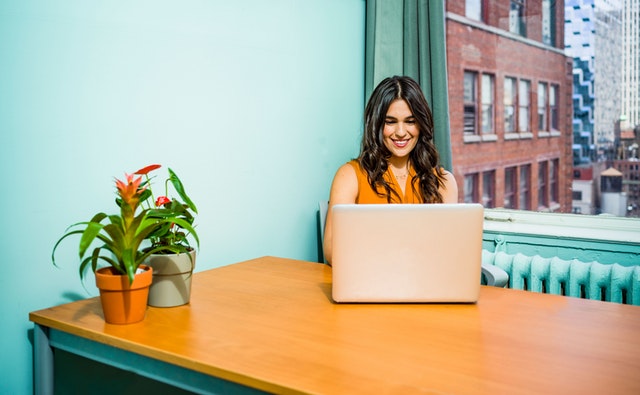 Create a Work Desk. Select a place which limits your distraction and allow you to work with more focus. The other thing one must keep in mind is to avoid selecting your bedroom and living room as your workplace, the reason being you will end up being lazy and sleepy. Experts recommend choosing a quiet place for your work with enough lights and where you get some fresh air so you can feel some positivity while working. Make sure that all-important things are available at this place.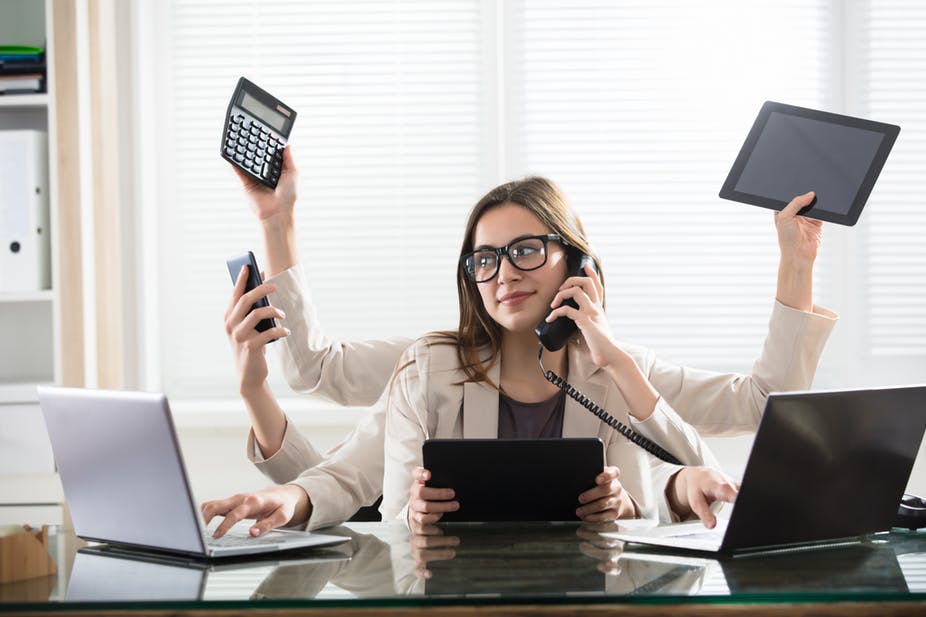 Avoid Multitasking. The other factor that affects your work is doing more than one task at a time. One may feel that it might not affect any of the work but actually, it does affect both. None of the work would be completed properly and perfectly.
Dressed Well.Yes, Yes, Yes! You read it right. The most important thing that one must keep in mind is, dress up for work. If you don't give yourself the feeling of being ready for work you will never be able to work properly.
Take Frequent But Small Breaks. It is very important for your health to take a small break after every hour of your work. Just take a small break of 5 minutes and make yourself relax and refuel yourself physically and mentally. Get up-take a break-stretch your body-close your eyes-walk around-see outside the window-and get back to the work.
Feeling bored? Missing your friends? This is very common that most of the people feel WFH very boring. In the office, we are surrounded by coworkers so it is obvious to feel like isolated. Are you feeling the same? Just talk to your friends, have a conversation with them, chat with them, hold a video call with them. This will help you to feel good.
Small-Simple But Important.
Don't slouch on the couch and don't kill your back. Just keep your back straight and work.
Set Work ours for your self.
Drink water throughout the day. Follow a healthy diet.
Create a good work-life balance.
Take time to stay healthy.
Give your eyes a break from your computer screen.
End Your Day. Just as you would start your day with a routine, you should end it with one as well.
It is very important to turn off your work brain and get out yourself from work mode.
Once you are done with your work, just put everything aside. Make your mind and body relax, find out the activities which help you to do so.
Hope these tips will be useful for you and make you more comfortable working at home.
Do you have anything to add? Do you have any more tips, suggestions? Share with us, write in below comments. We would love to hear from you.
Thanks and stay safe.